Hearing Aids
We work with the most innovative hearing aid brands in the world.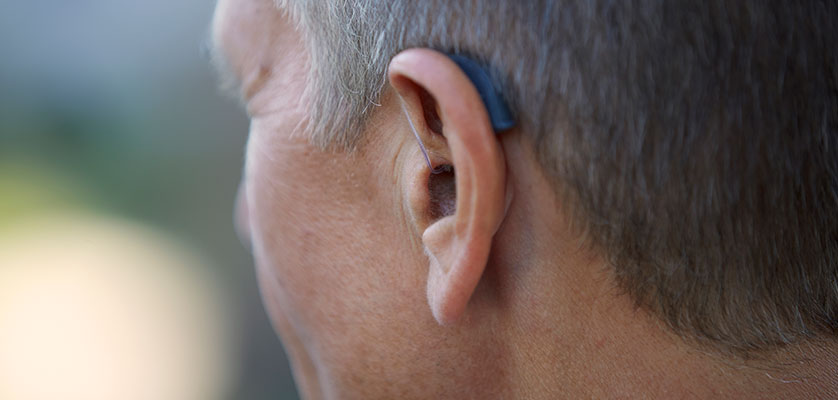 Huntington Hearing - Your Hearing Center in Huntington, New York
Long Island's trusted hearing aid experts since 1966.
The process by which hearing aids are selected, adjusted, tested, and re-adjusted is a step-by-step process that requires professional skill and your thoughtful participation. This process is the key to your success and our professional pride. After all, computers are just tools, albeit powerful ones; and hearing aids are marvelous devices which, without proper programming, cannot fulfill their potential. Our passion is to creatively harness the power of the computer to shape the usefulness of your hearing aids and allow you to receive the maximum benefit possible.
Free Consultation
At Huntington Hearing we encourage you to come in for a complimentary consultation to discuss the benefits of amplification.
Free Demonstration
We always offer free demonstrations with Behind-the-Ear (BTE) and open-fit Receiver-in-Canal (RIC) hearing aids. We will program the hearing aids according to your recent hearing evaluation. This gives you an opportunity to experience what they feel like and what they sound like and will help to determine which style of hearing aid is best for you.
Manufacturers
We have received extensive training on the product lines from the best and most respected manufacturers in the industry. Because we are not a "chain" store that sells only one brand of hearing aid, we are able to offer you specialized, individual solutions from a variety of choices. There is no one manufacturer that is perfect for everyone.
Free 45-Day Hearing Aid Trial
Hearing aids purchased at Huntington Hearing always come with a 45-day trial and our 100% refund guarantee. If your hearing aids are returned for any reason within the first 45 days, we will refund 100% of the purchase price.
Looking for hearing aids near Huntington? To schedule your appointment at our office in the Huntington, New York area, call us at (631) 271-6263.